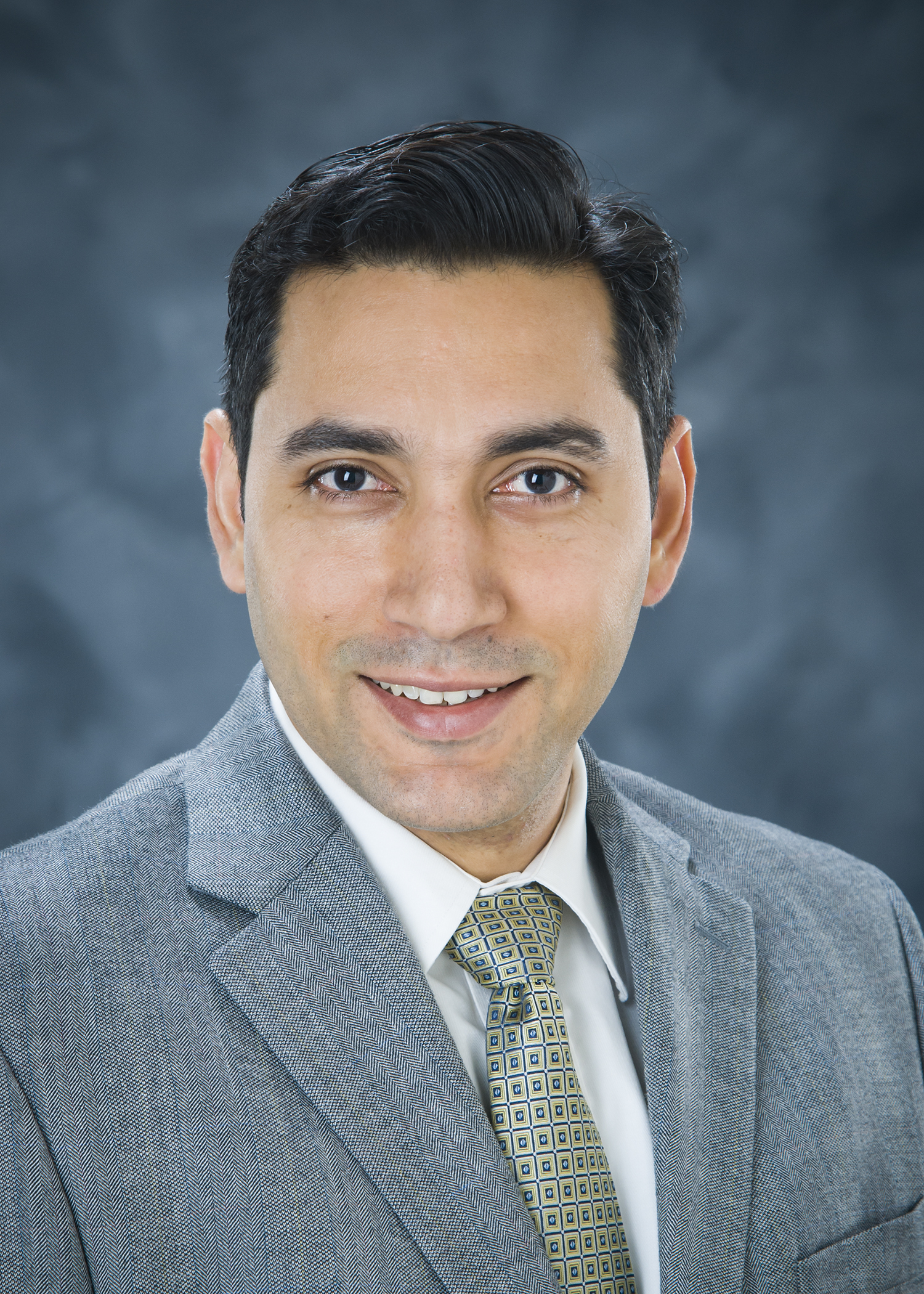 | Manav Bhatia | CV |
| --- | --- |
| e-mail | bhatia@msstate.edu |
| Phone | 662-325-7202 |
| Office | 318C Walker, 204A HPC |
Manav Bhatia obtained his PhD in 2007 from the University of Washington, Seattle WA where he worked on the problem of computational design procedures for high-speed flight vehicles. He gained industry experience as a Loads and Dynamics Engineer at Aviation Partners Boeing, Seattle WA, before moving to Virginia Tech as a PostDoctoral Research Associate. He worked as a Research Engineer at the Air Force Research Laboratory, Wright Patterson Air Force Base from Jan 2012 to Aug 2014, after which he joined the Department of Aerospace Engineering at Mississippi State University as an Assistant Professor. His primary research interest is in multi-physics computational mechanics and its application to the design of engineering systems.